Food truck catering is one of the hottest trends for events, from corporate parties to graduations to weddings. If you're wondering if food truck catering is right for your next big occasion, we'll give you nine reasons!
9 Reasons You'll Love Food Truck Catering
Food trucks have had a long history in America, dating back to the days when chuck wagons followed cowboys in the Wild West and when pushcarts showed up on city street corners to serve simple lunches. During the recession in 2008, they reached new heights in the U.S. as an ideal business for hopeful entrepreneurs who wanted to serve food while avoiding the high costs associated with a brick-and-mortar restaurant.
Food truck catering is a hot trend for parties, gatherings, and events. Why should you hop aboard this hip movement? These are the reasons why people love food truck catering – and why you will too.
1. Create a Unique Experience
Why go to the trouble of planning a big soiree that people are going to forget by next week? Food is the center of any gathering, and with food truck catering, you can create a unique experience that people will remember for years.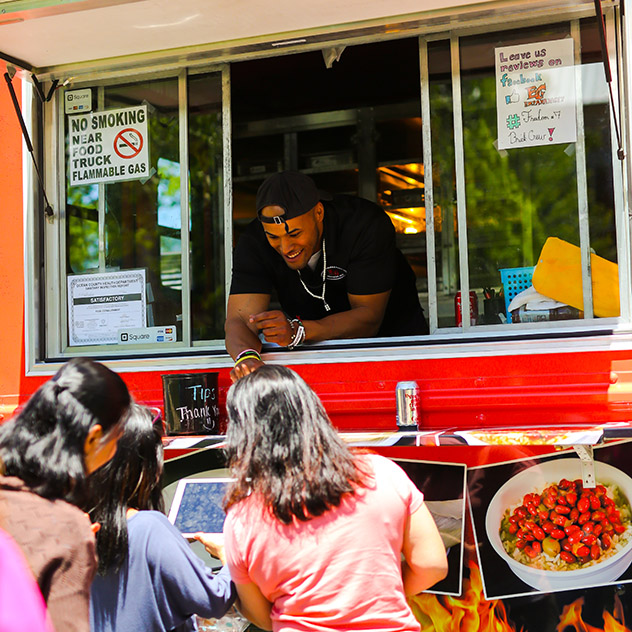 2. Affordability Plus Options
Food truck catering is surprisingly affordable for the incredible quality and experience you get. Corporate gatherings and weddings can get quite costly in comparison. For example, Wedding Wire reports that the average cost of catering in the U.S. per person is $40. Food truck catering prices will vary but can certainly beat that per-head cost.
Further, if you don't plan on paying for guests' food, you can book an on-site vendor that will sell items to guests directly.
3. Diversity of Options
There is a wide variety of food trucks available in any given local area. We're talking old favorites like burgers and tacos to gourmet delights and fusion cuisine. By booking your event with a food truck catering company, you can select multiple options that are sure to please the entire crowd.
4. Food Trucks Draw Crowds
Maybe setting an attendance record is not your goal, but you do want people to show up for your event, whether it is Employee Appreciation Day or your daughter's wedding. People LOVE food trucks, so much so that cities around the country hold food truck festivals that draw the masses. When word gets out that you'll have food trucks at your event, people will RSVP and make sure to come.
5. Less Work and Energy
Food is the most labor-intensive part of any gathering, and if you don't think so, try catering your own. You'll put hours into shopping, cooking, preparation, and set up. And when it's done, you'll have tons of cleaning to look forward to, plus the question of what you are going to do with all that leftover food.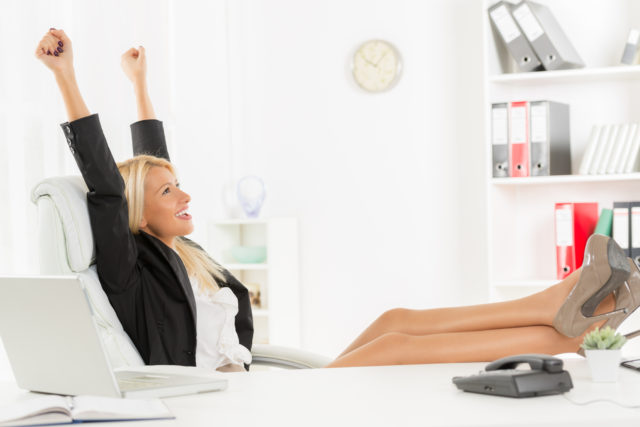 When you choose a food truck catering company, the planning, and the work is done for you—the coordinator will set up arrangements with local food trucks, your guests will enjoy fresh, gourmet food made right in front of them, and the food truck owner will drive away taking dirty dishes and leftover food with him.
6. Support Local Businesses
Let's talk a little about that food truck owner, shall we? Food trucks are often run by local entrepreneurs who live and contribute to your own community. Not only are you getting an amazing service and top-notch food, but you are also supporting their dreams and helping make your community stronger and more vibrant.
7. Enjoy the Flexibility 
Food trucks are mobile, so they go where you go. Want to hold an event right on your corporate campus? Does a graduation party on the lake pique your interest? With food truck catering, you can choose whatever ideal location you have in mind, and they will meet you there.
8. Add a Spirit of Fun and Excitement
There is something whimsical about food trucks. They are playful, cool, and interactive for all involved. Larger events that book multiple food trucks will have the entire party comparing dishes and raving about their favorites. Food truck catering is an extra way to add FUN to any party or gathering.
9. An Amazing Experience for All
When you add up all the reasons above, you get a sum that is greater than its parts – namely, that food truck catering is an overall amazing experience for everyone involved.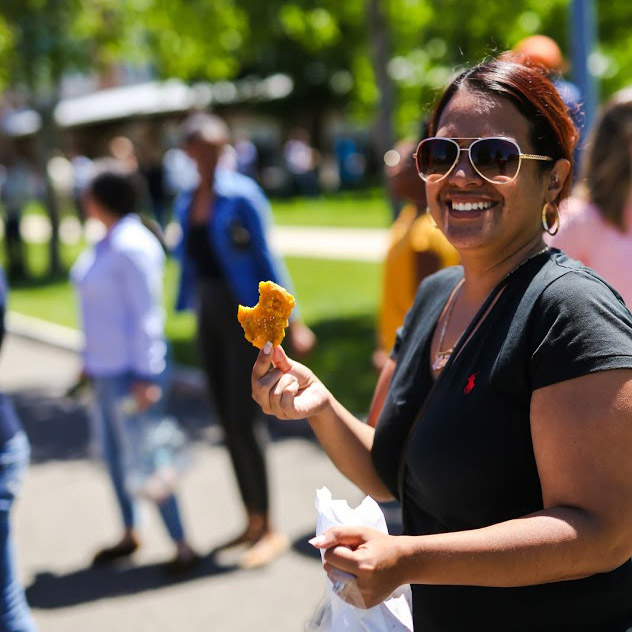 For the person planning the event, it's less work and energy at an affordable price. For the people attending the event, it's a unique, fun experience that is guaranteed to please. And for the food truck owner, it's an opportunity to serve the community he/she lives in and build a dream business. We call that a win-win-win!
Food trucks have emerged as a hot trend in America and across the globe, and it's easy to see why they are so beloved! For an impactful, memorable event, give food truck catering a try.