Rotating Chefs Lunch Lot sets up mobile food courts using the areas best food trucks!
The perfect amenity for office parks, corporate headquarters and industrial parks
At Rotating Chefs we are always looking to add diverse and high-quality trucks to our fleet ensuring that our clients always have access to the best food trucks in their area. Here's a sample of some of our trucks:
Please Note: Food Truck menus are subject to change from week to week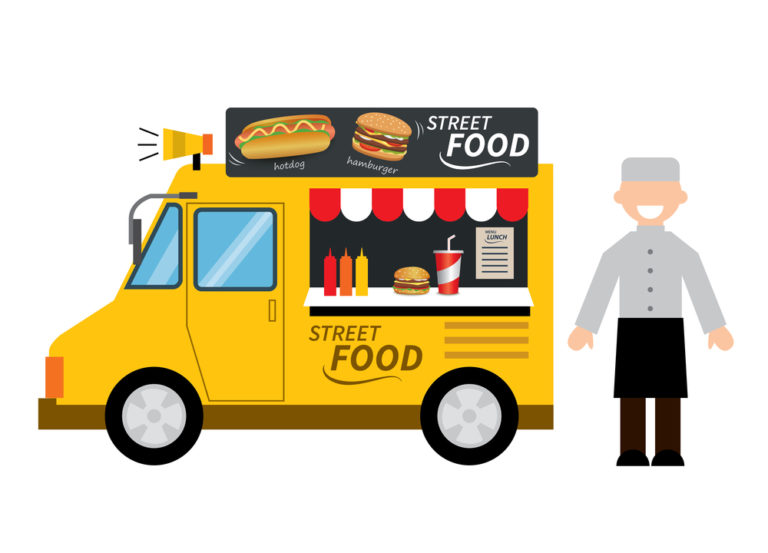 Frozen Banana with over the top Toppings
Crab Cakes and more – Winner of The 2016 Food Truck Mash-Up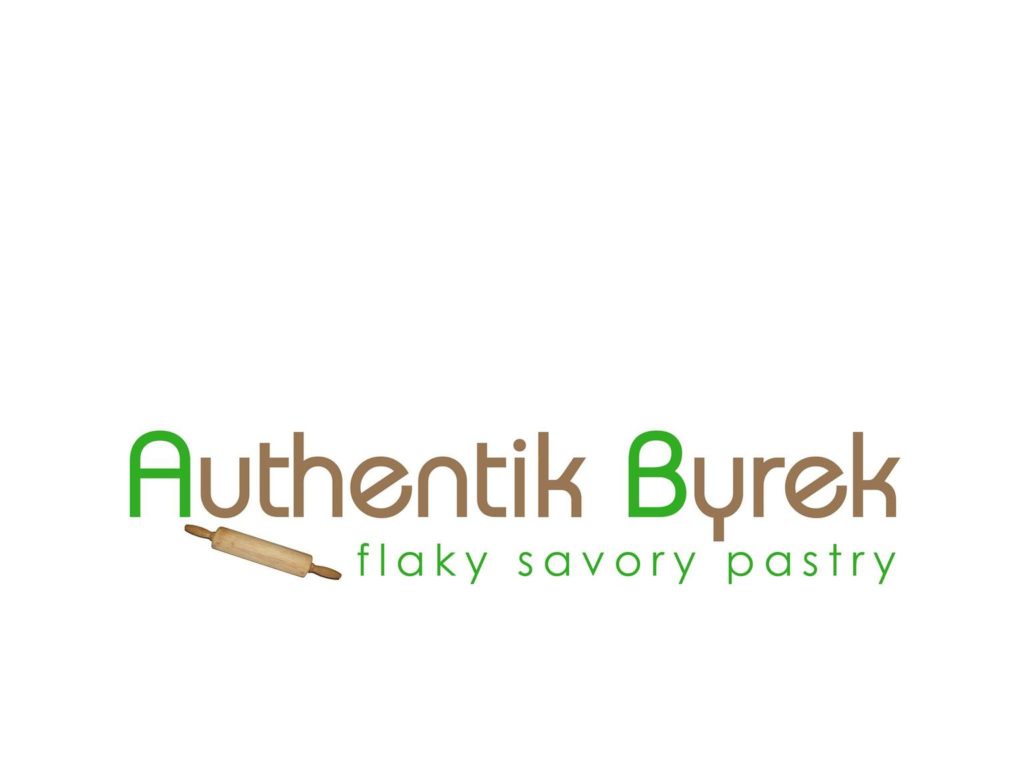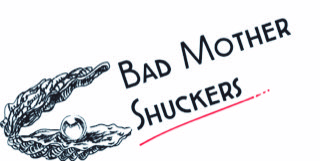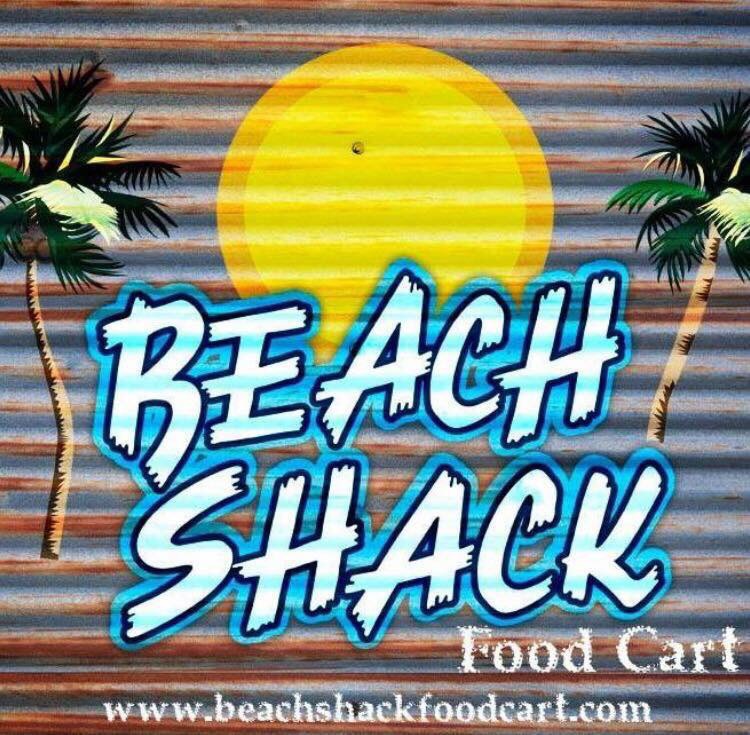 Lobster, Tacos & More! Delicious Feel Good Food!!!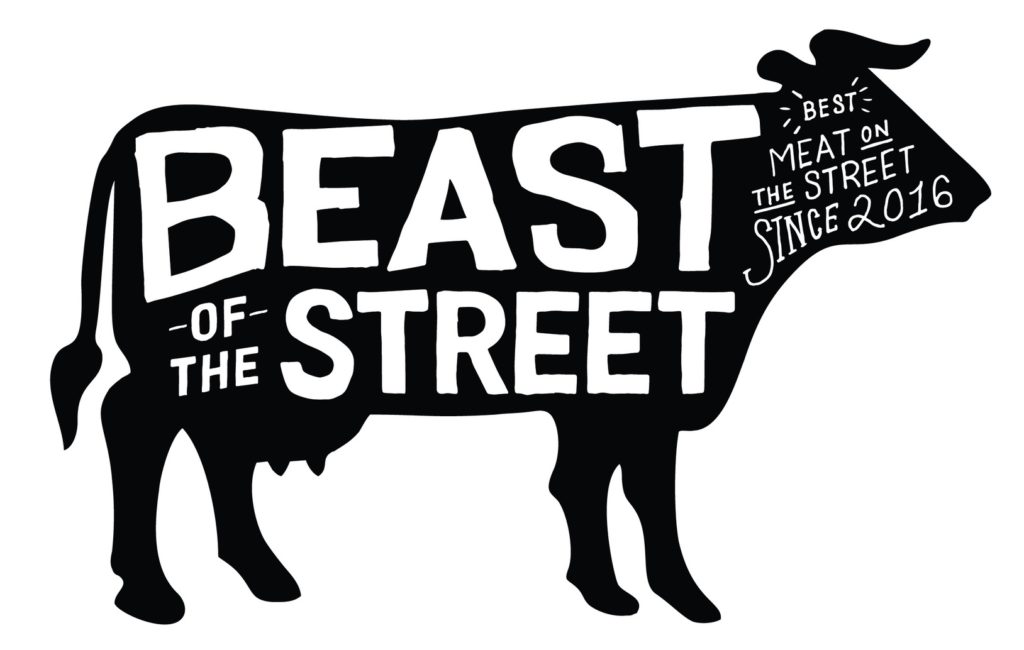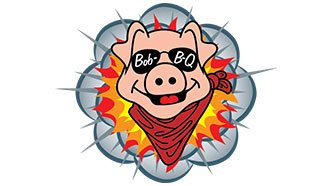 Barbaque sliders and sides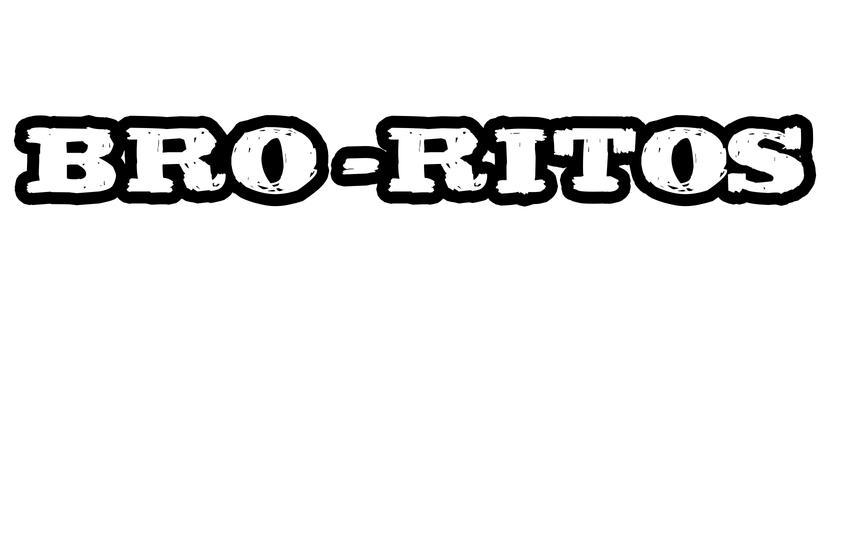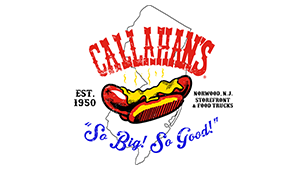 Dessert truck featuring donuts & milkshakes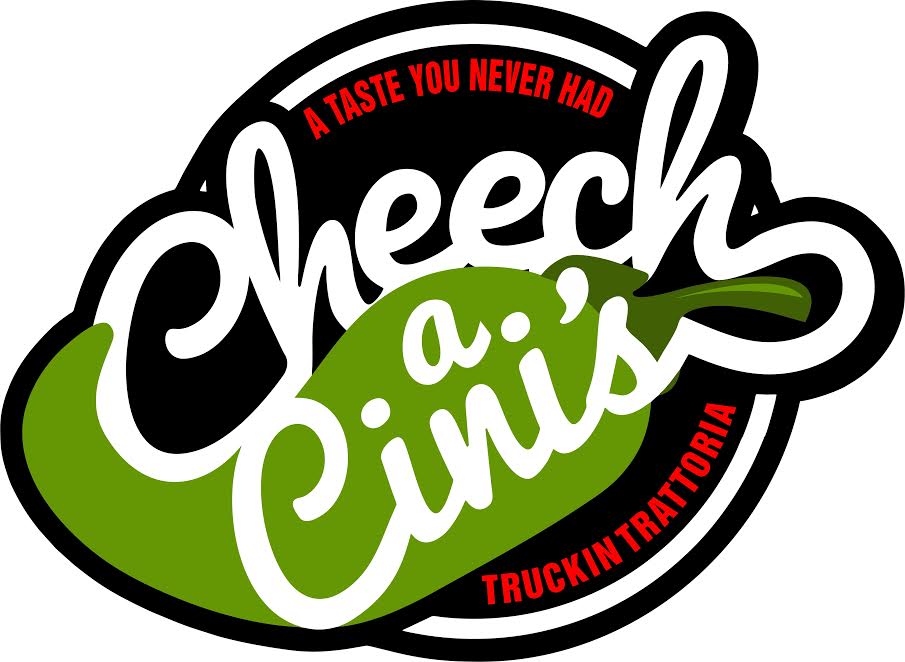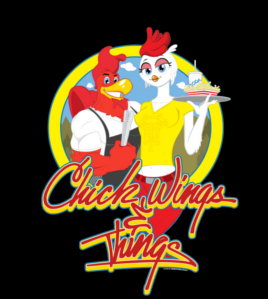 Ice Cream, italian ice, frozen yogurt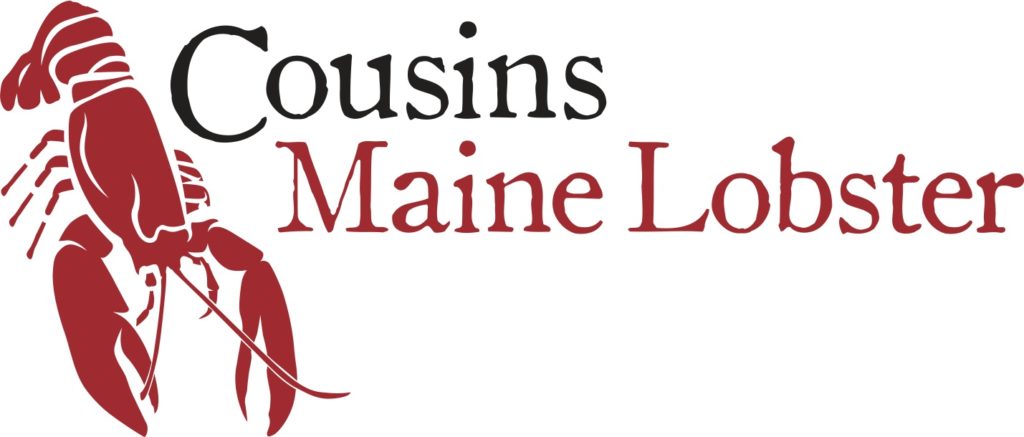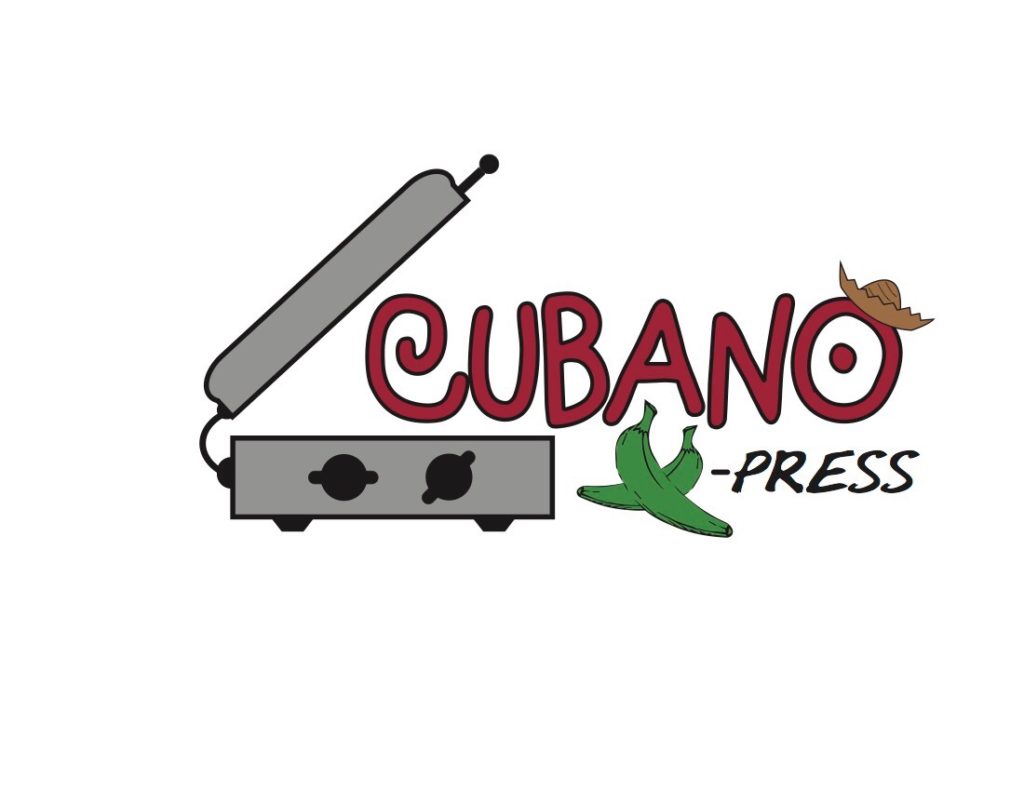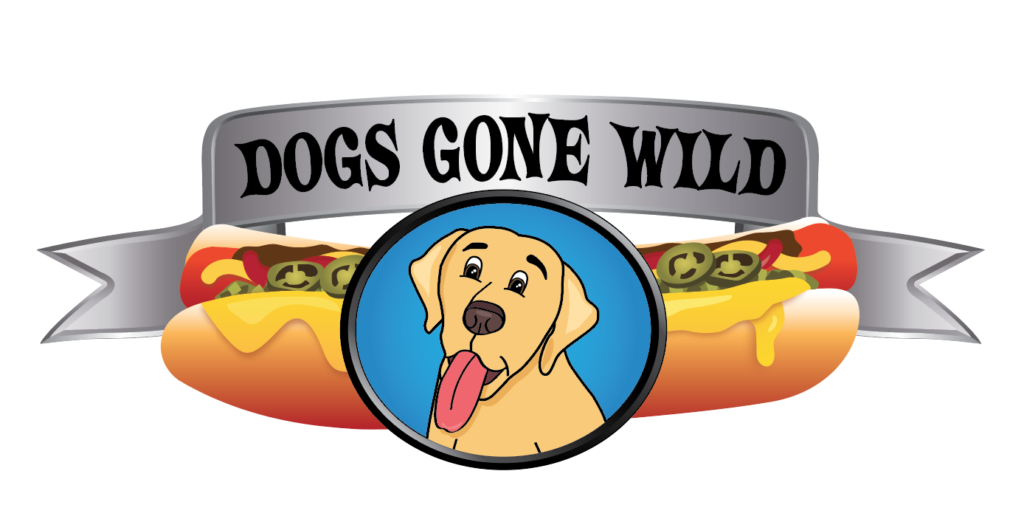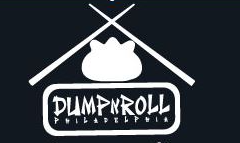 Dumplings and Spring Rolls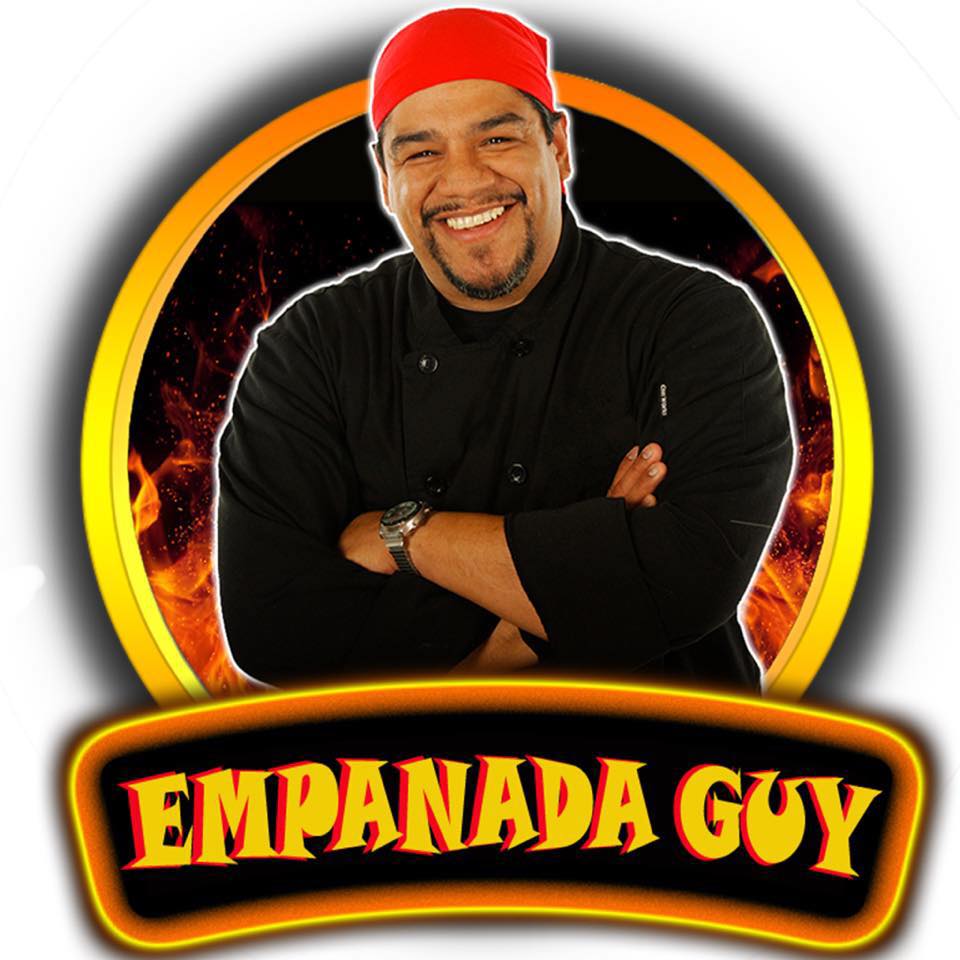 Award-Winning Empanadas and More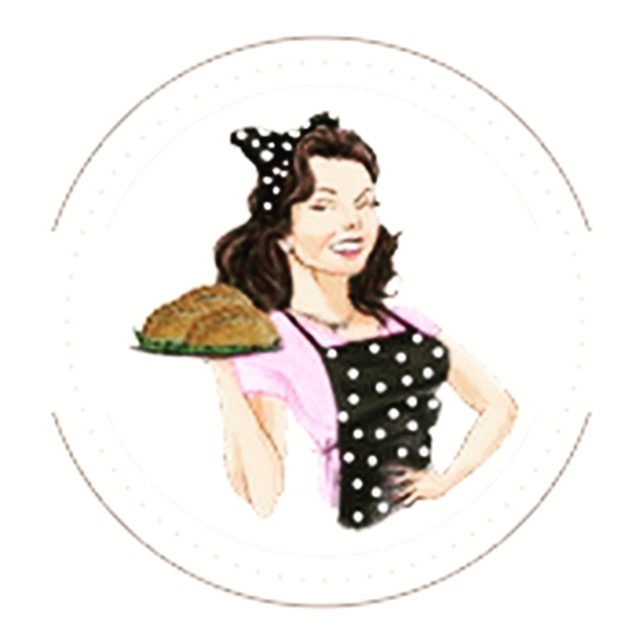 Fresh, Authentic, Delicious Vegetarian Fare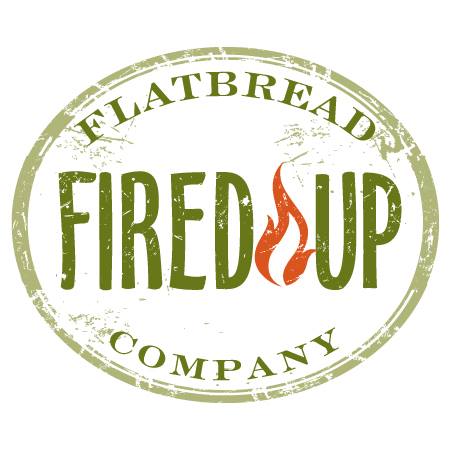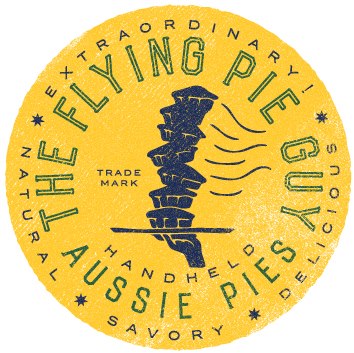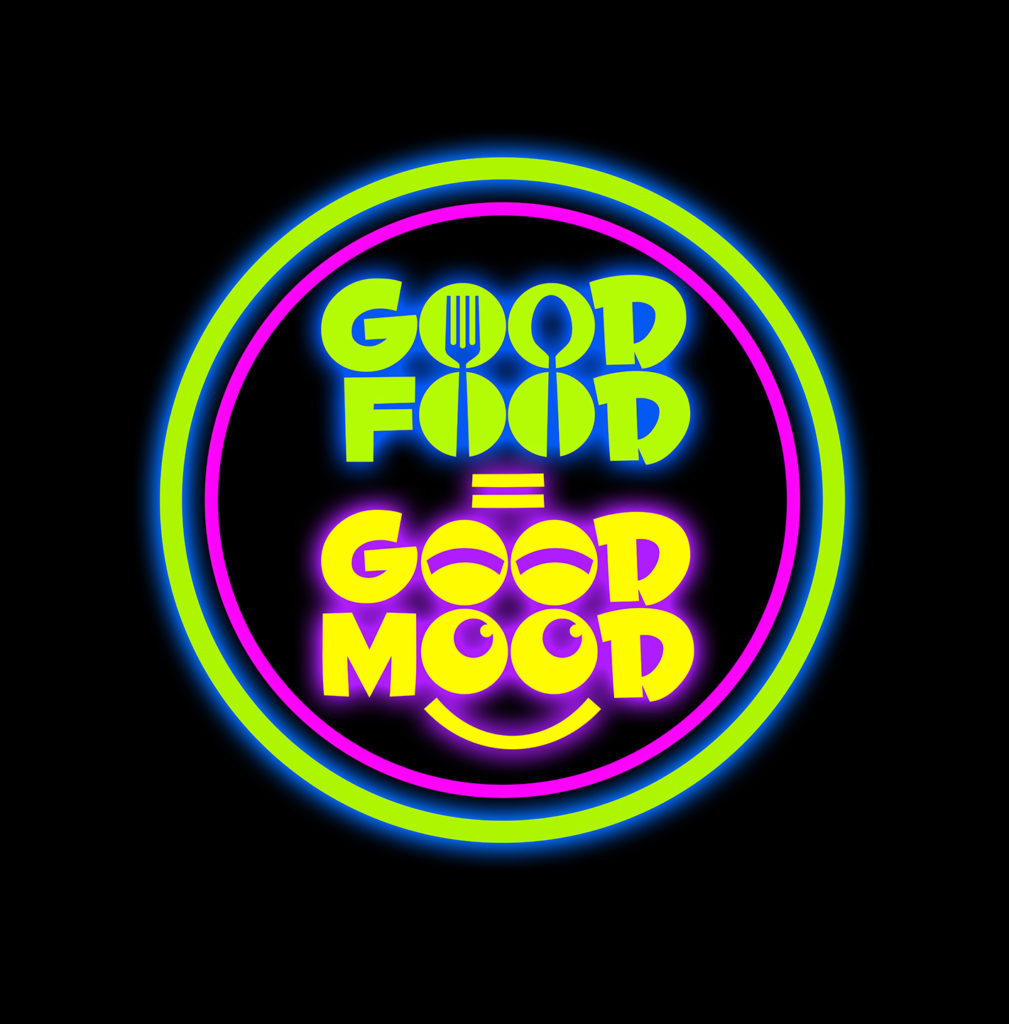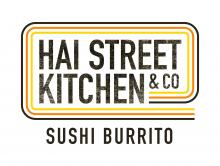 Two Time Winner of "Cupcake Wars"

Ice cream, italian ice, frozen yogurt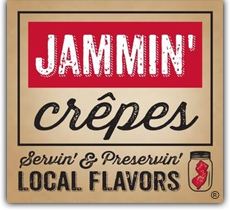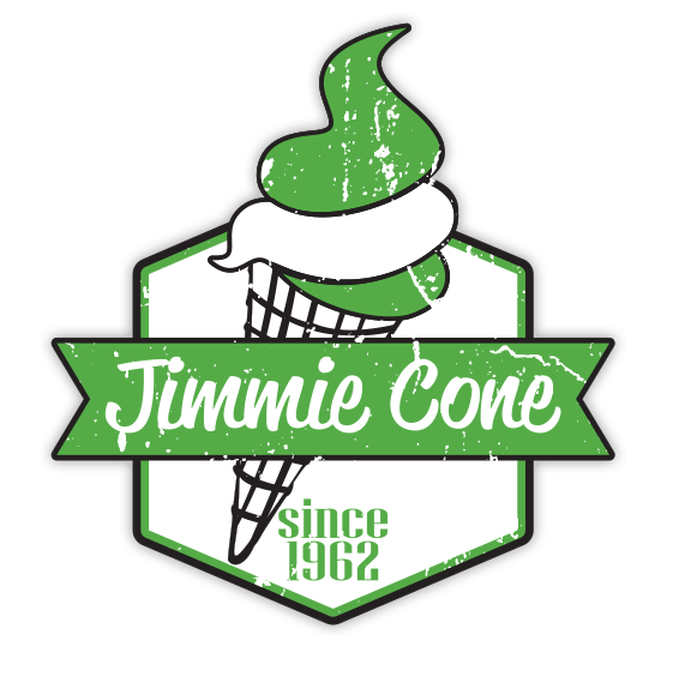 Soft serve ice cream and shakes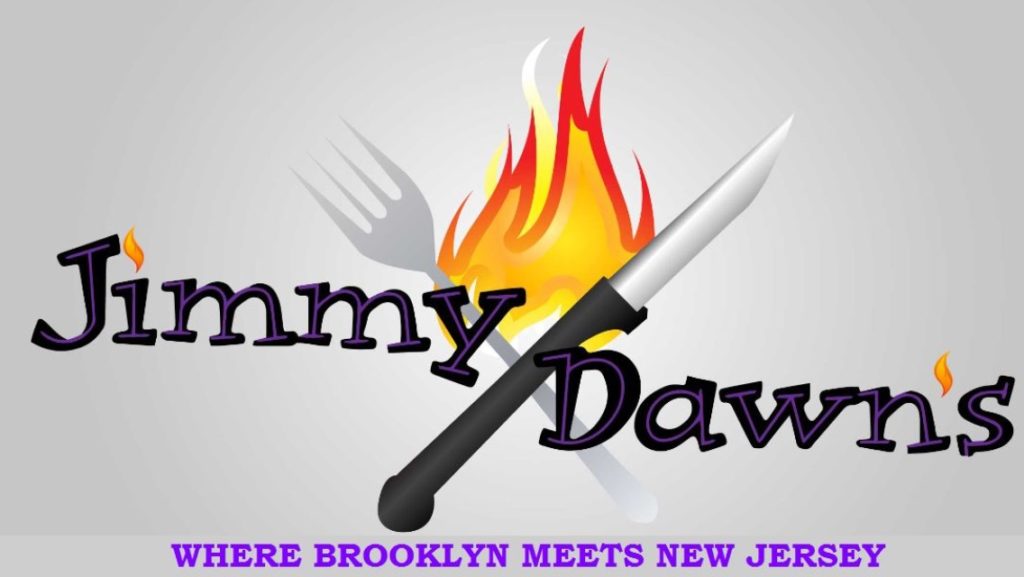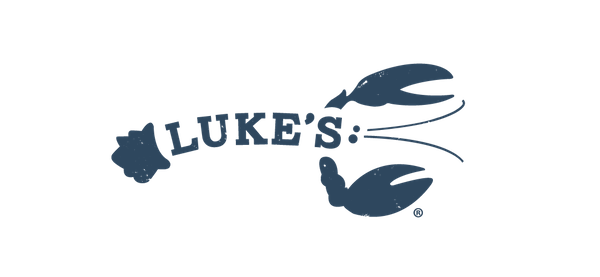 Traceable, Sustainable Seafood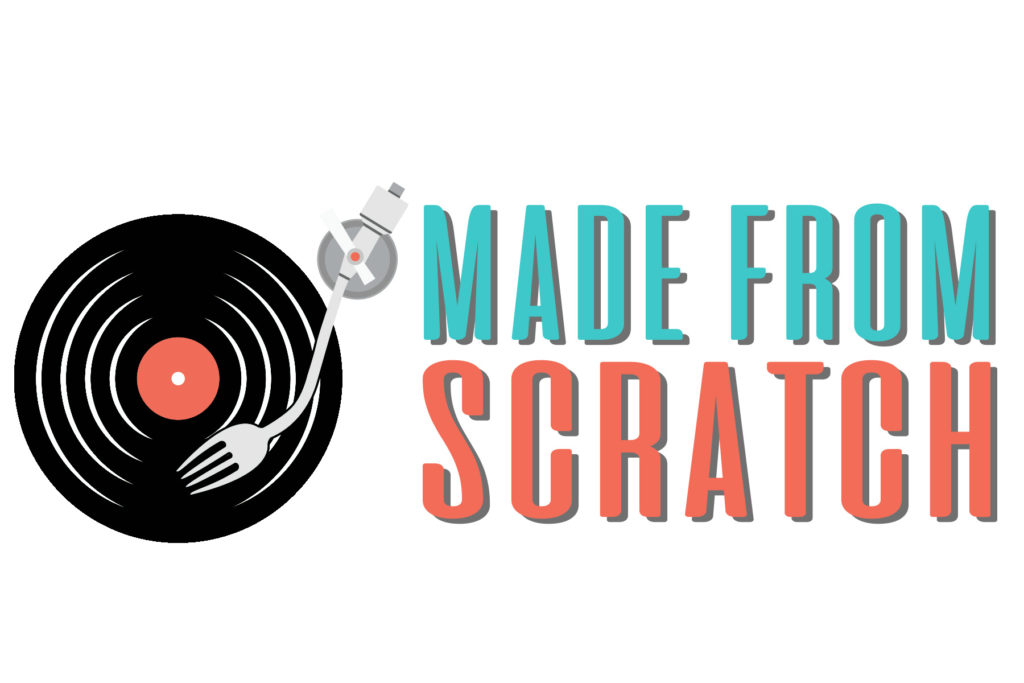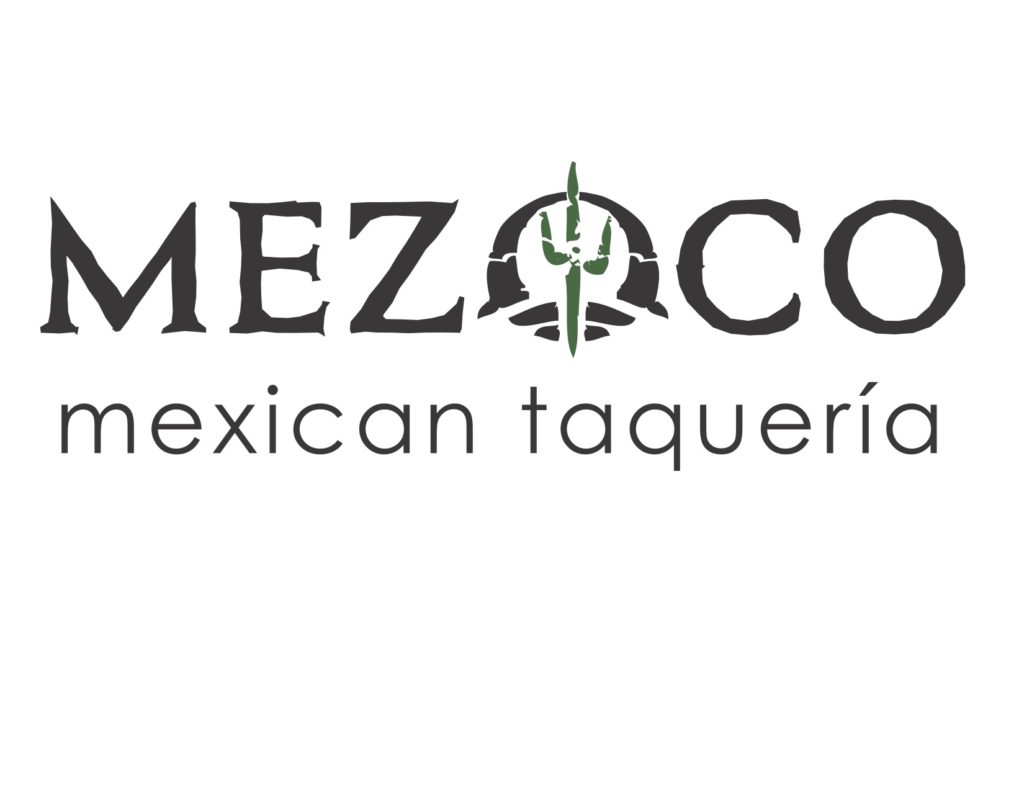 Tacos and other Mexican fare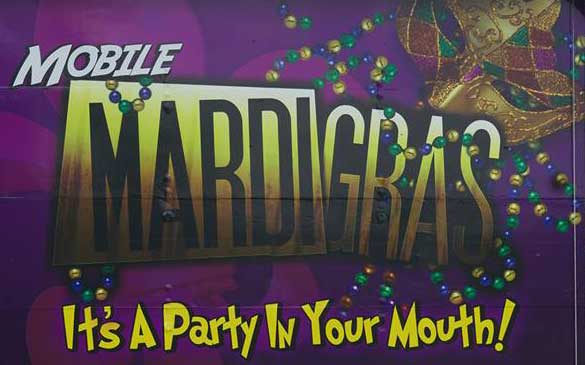 Come experience a taste of Louisiana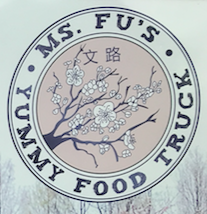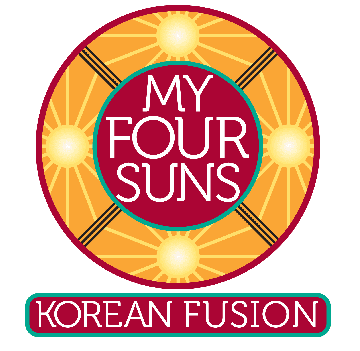 Korean Fusion, NJ.com's 10 HOTTEST Places to Eat in NJ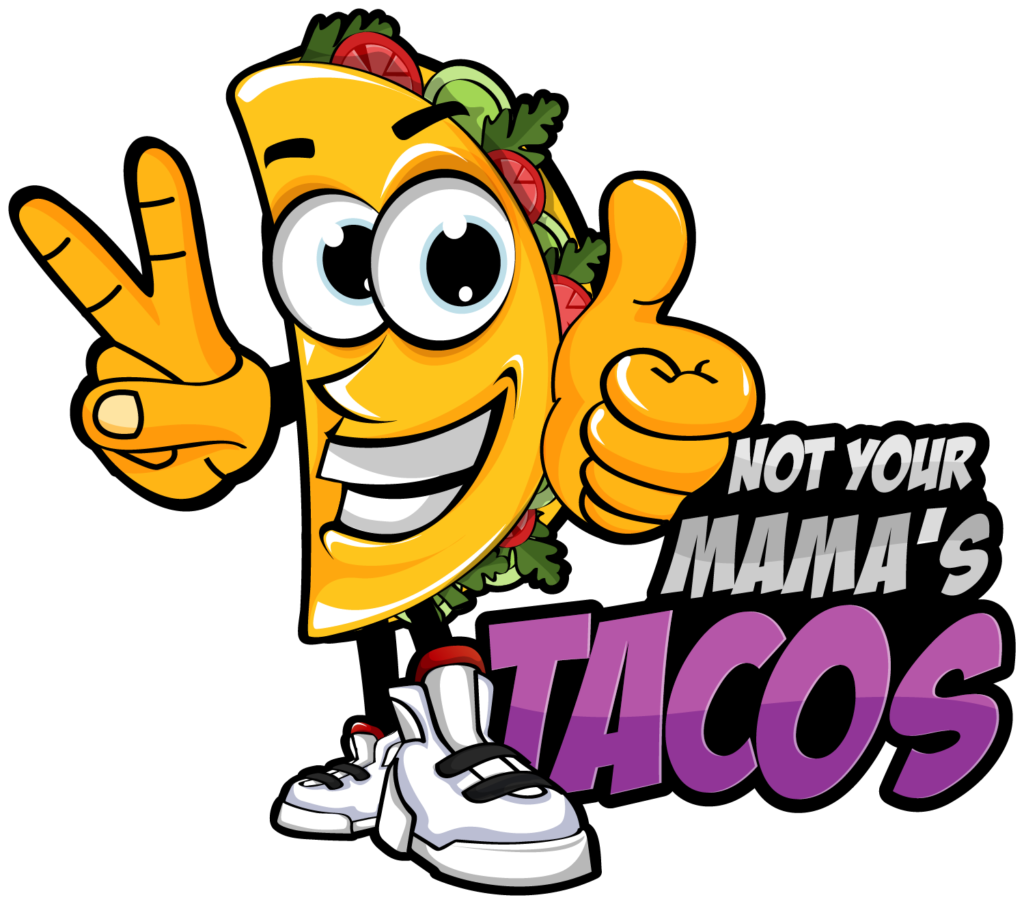 Tacos, quesadillas, burritos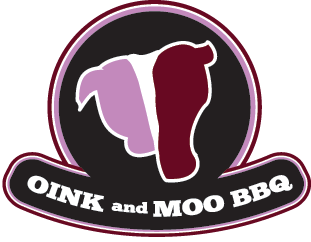 Savory American BBQ, Ranked #1 Food Truck in the USA for 2016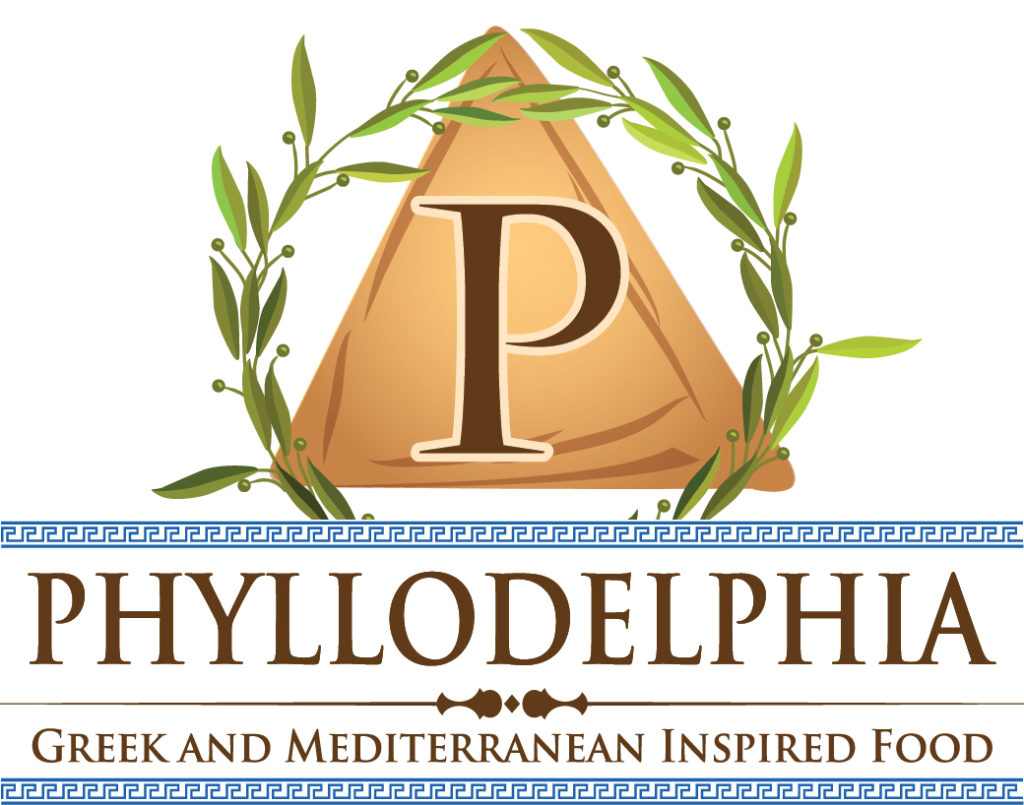 Greek and Mediterranean Inspired Food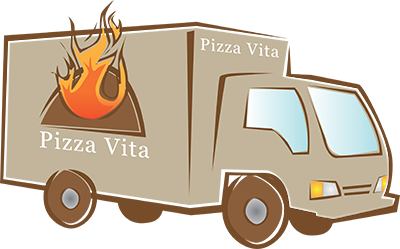 Award winning neapolitan pizza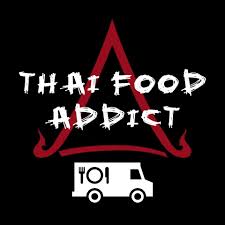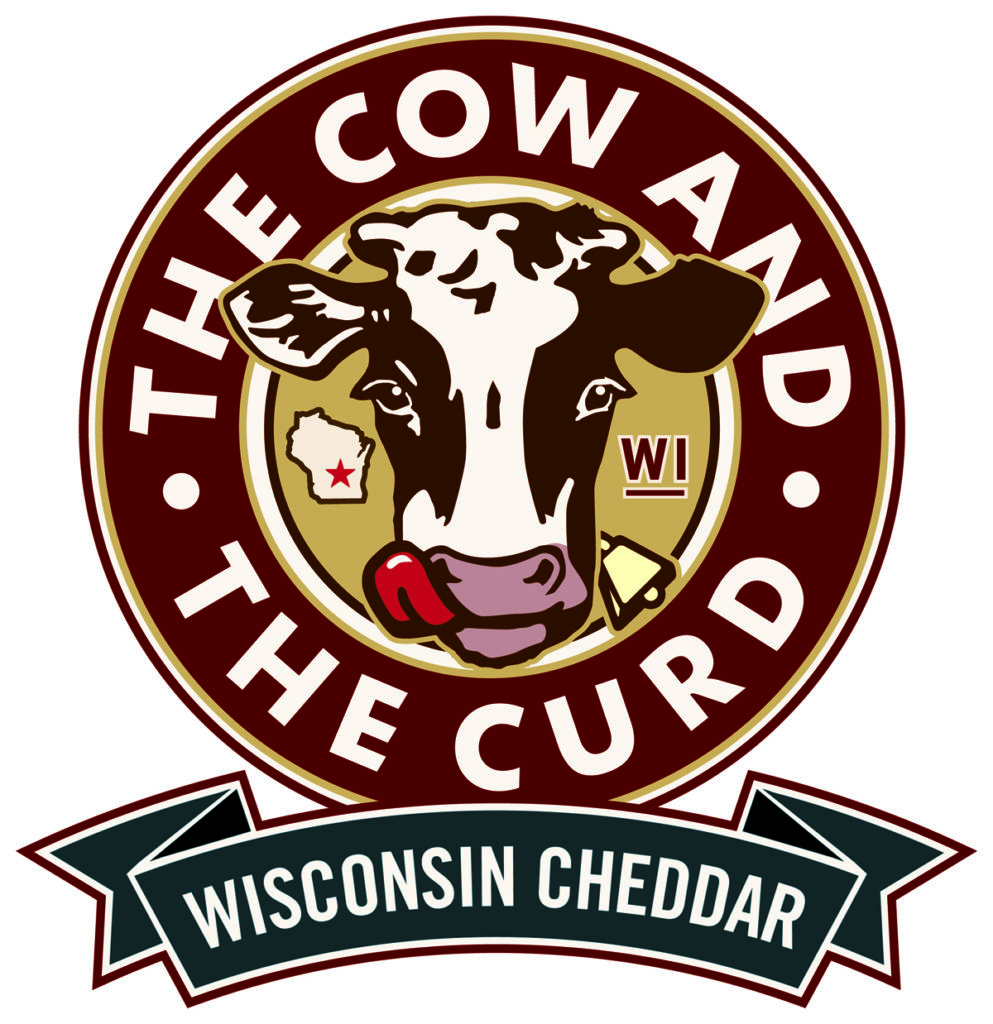 Burgers, Fries with a little surprise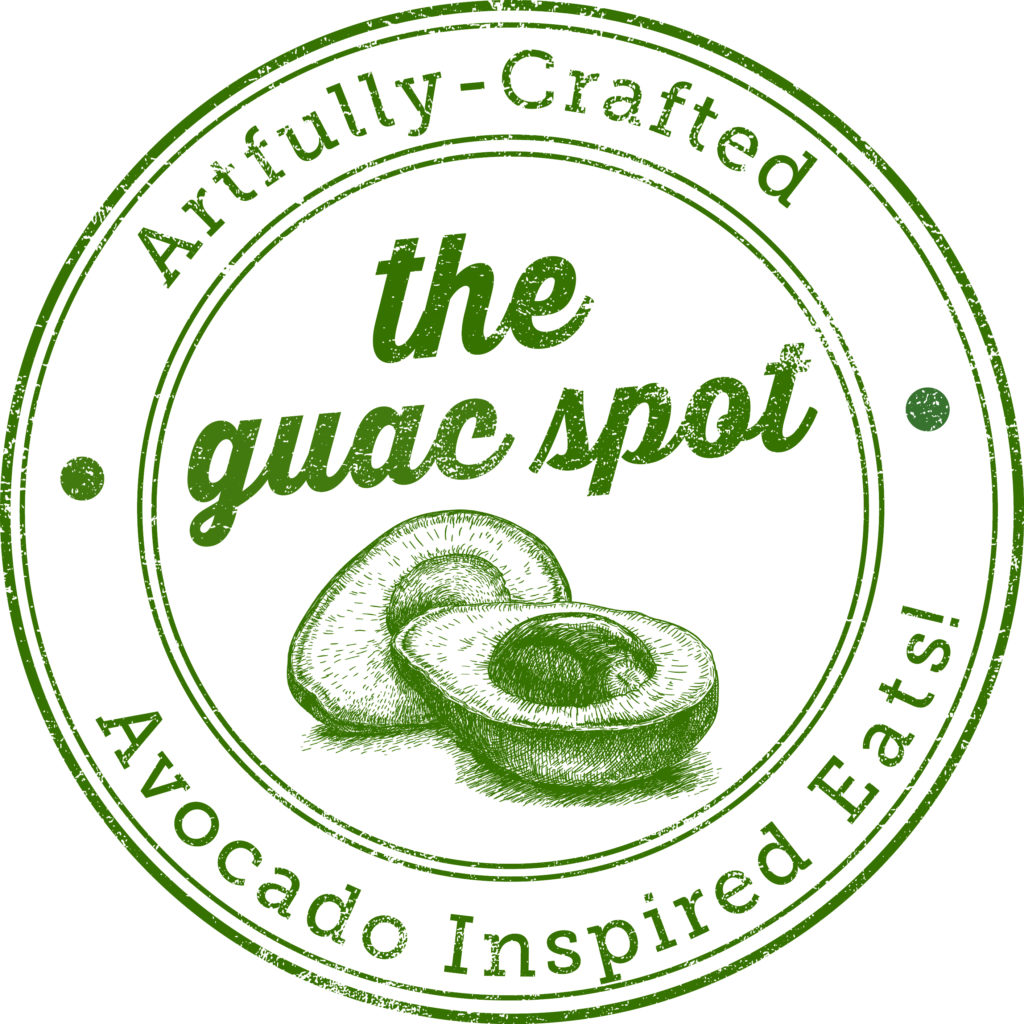 Tacos and Avocado Based Fare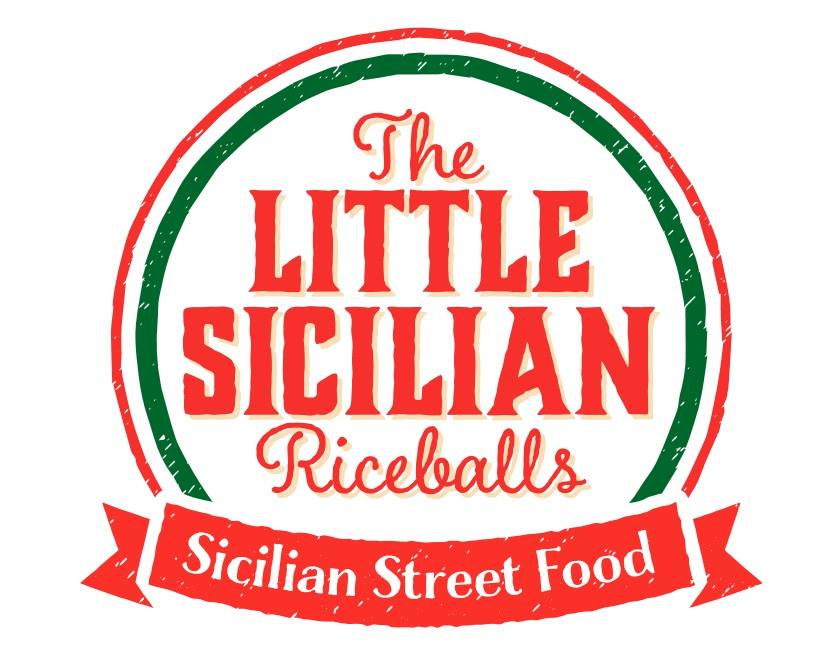 Rice Balls-Sicilian Street Food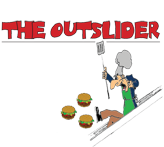 Burgers and more-Winner of "Best on a Bun"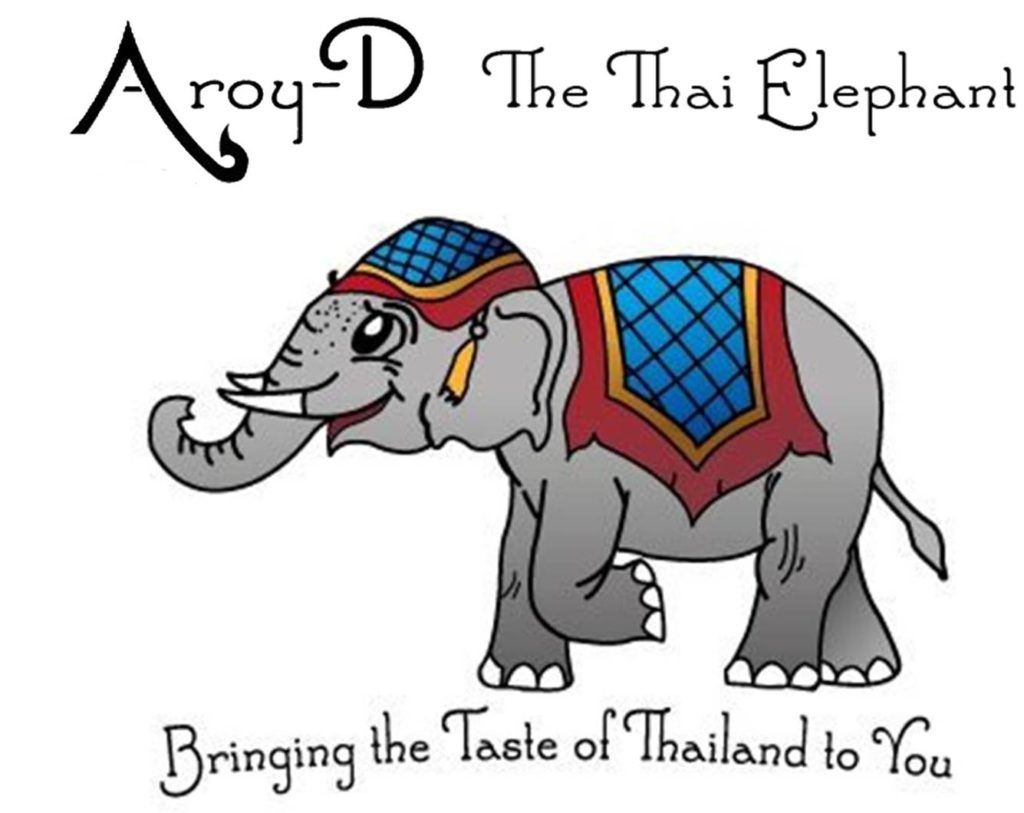 Bringing the Taste of Thailand to You
We're still helping you feed people safely during COVID-19! Let us help you book your next mobile catering event!