Book the Best Food Trucks for
Your Next Catered Event!
Workplace Catering
Employee Appreciation, Client Appreciation, Holiday Parties, Milestone Celebrations, Retail Events, Experential Marketing
Campus Events
On/Off-Campus Events, School Dances, School Fundraisers, Recruitment Events, Alumni Events
Professional Events
Trade Shows, Conferences, Conventions, Business Summits, Golf Outings, Sports Events
Production Catering
TV and Film Catering, 24 Hour Production Catering, On Location Catering, Photo Shoots
Large Private Events
Birthday Parties, Anniversaries, Weddings, Family Reunions, Open House, Bar-Mitzvah
Large-Scale
Public Events
Marathons and Fun Runs, Sporting Events, Music Festivals, Arena Concerts 
Why Book with Rotating Chefs?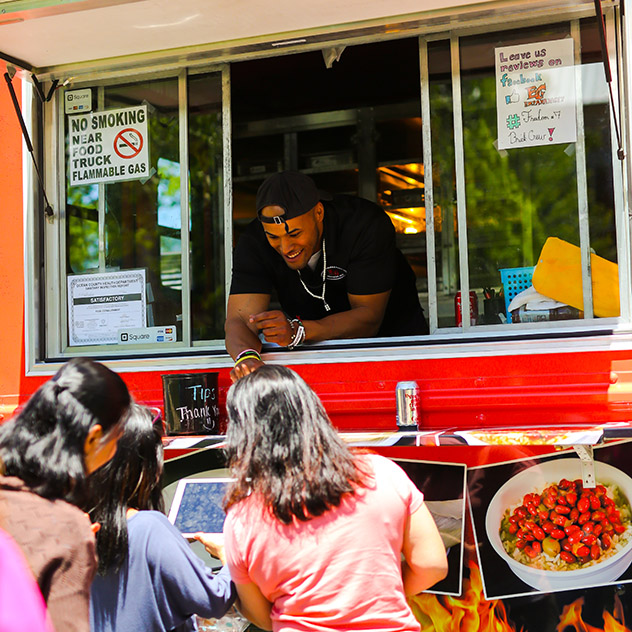 Fantastic Service
Looking for a fun and unique way to feed your peeps? Whether your celebrating your employees, customers or any other group of people, book your corporate event with confidence knowing you'll get fantastic service every time.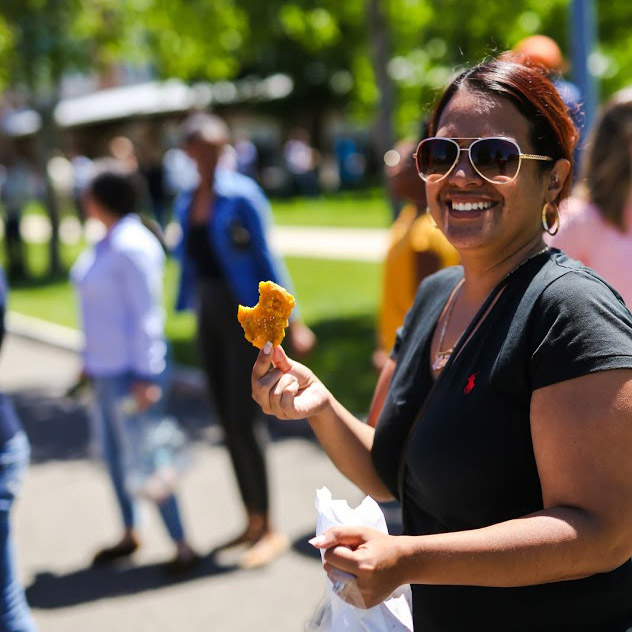 Fun and Unique
Sure... you could go with the same old standard catering options for your event. But that's... BORING! With our service you can choose from a variety of food truck options and create a one-of-a-kind event that your peeps will LOVE!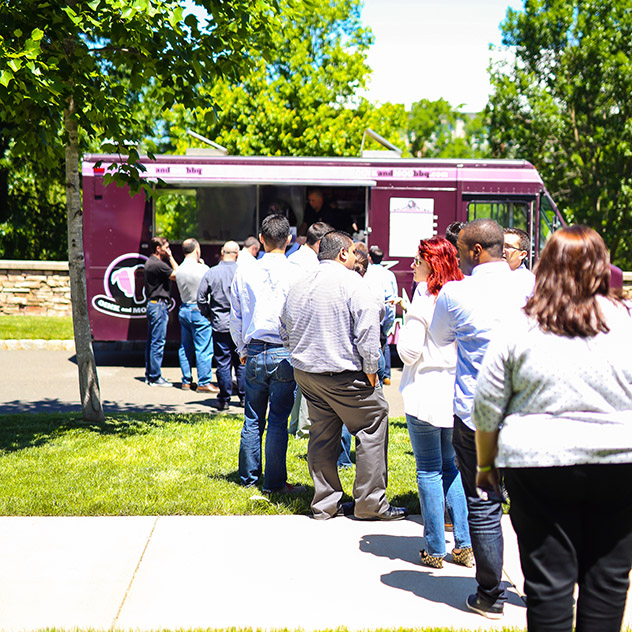 Simple Process
We make the process of booking the perfect food trucks for your event simple! Answer a few questions and we'll get you a quote. Ready to book? That's even easier! Pick your truck(s) and then sit back and relax - we'll handle everything!
Tell Us About Your Event
Tell us when & where you want food truck catering. and for how many people.
Pick Your Food Trucks
Pick from the list of Food Truck vendors to get the exact type of foods you want at your event.
Sit Back and Relax
We'll book your food trucks and take care of all the details to make your event worry-free and fantastic!
Some of Our Happy Customers: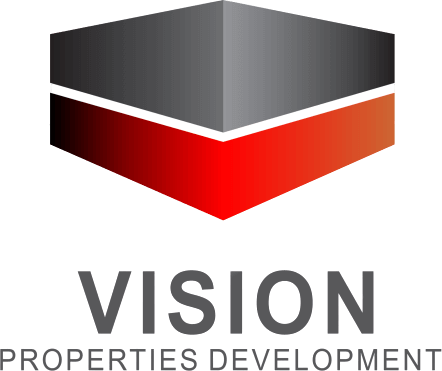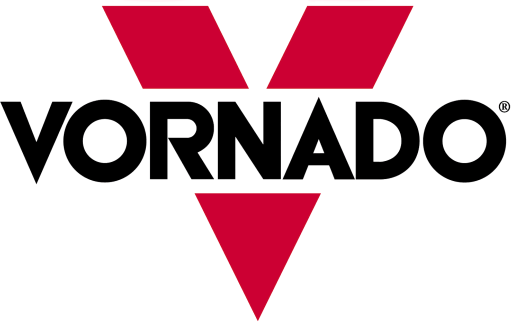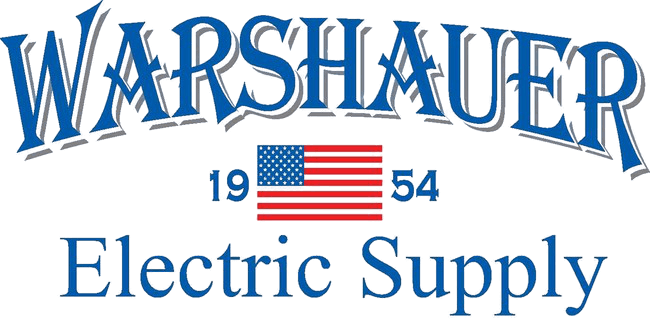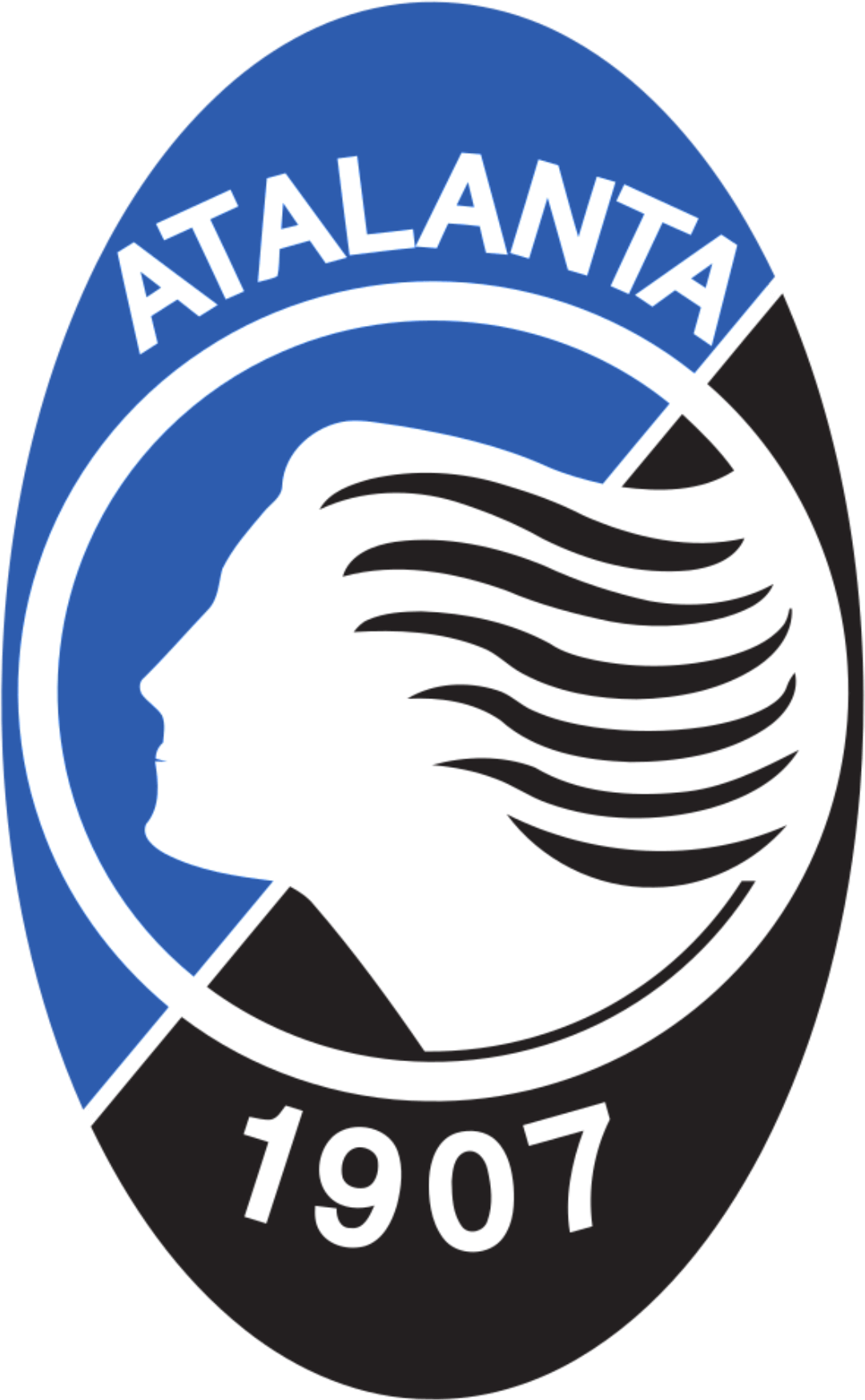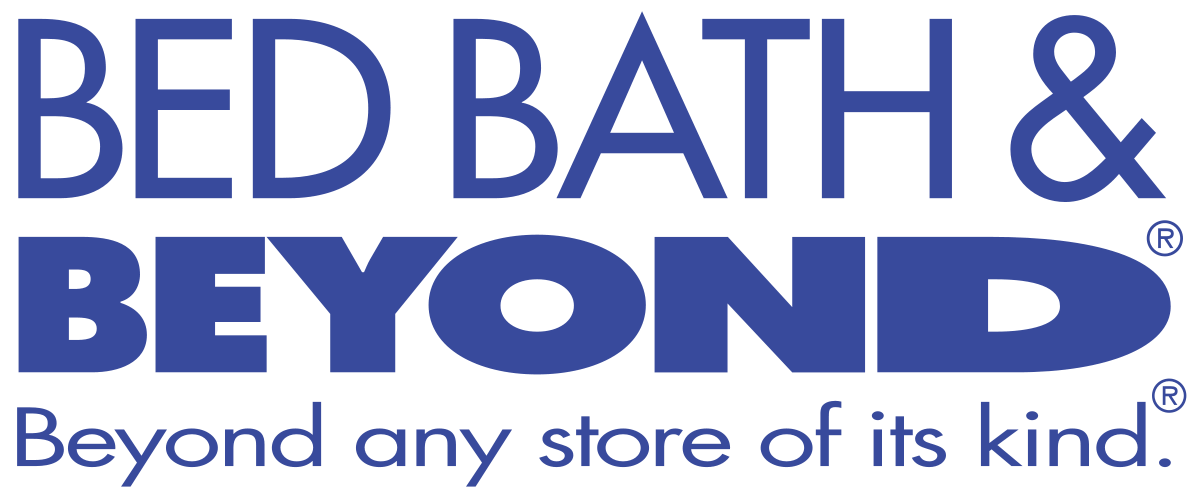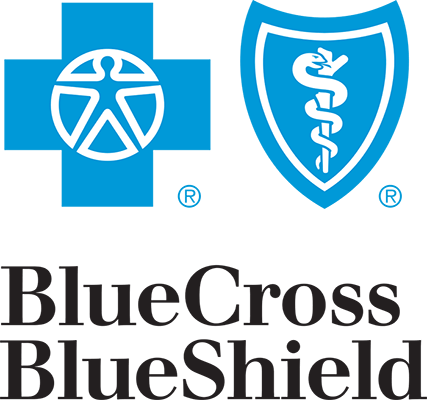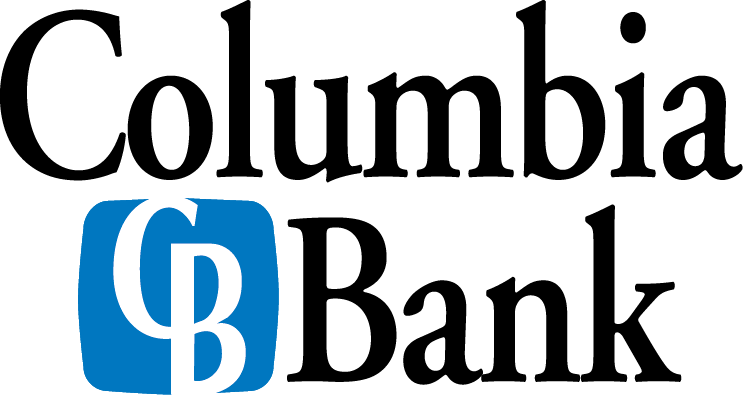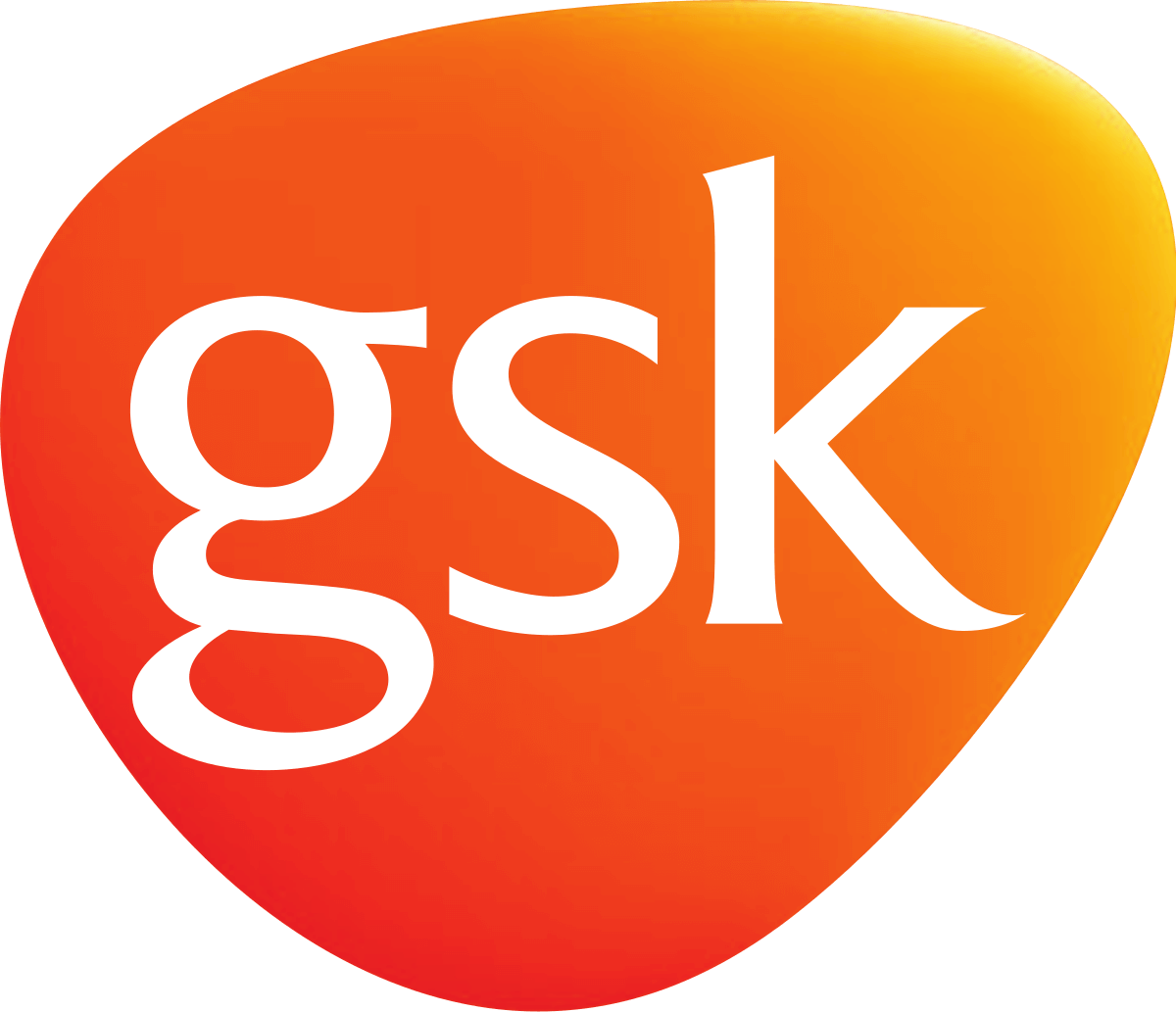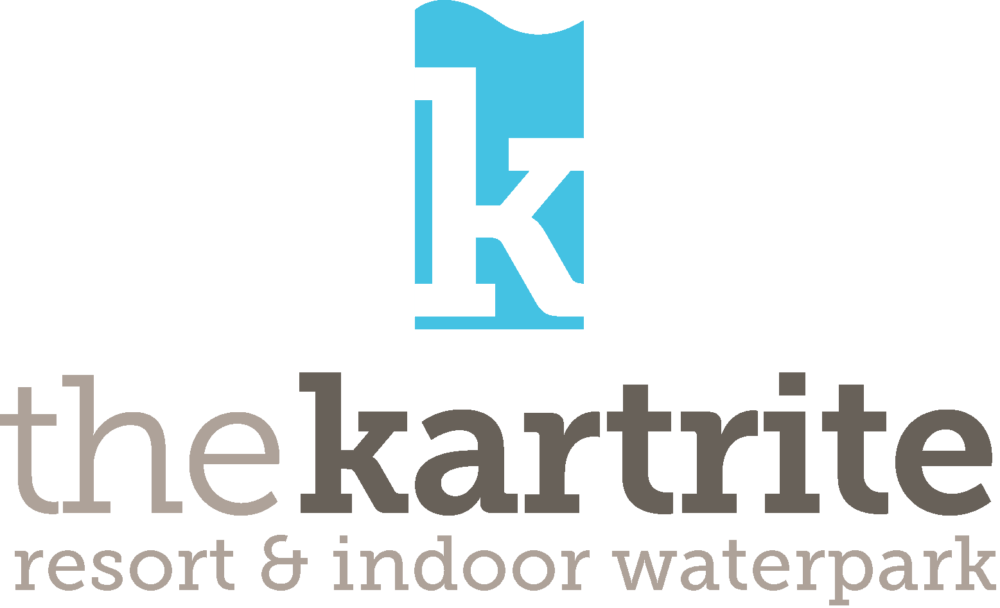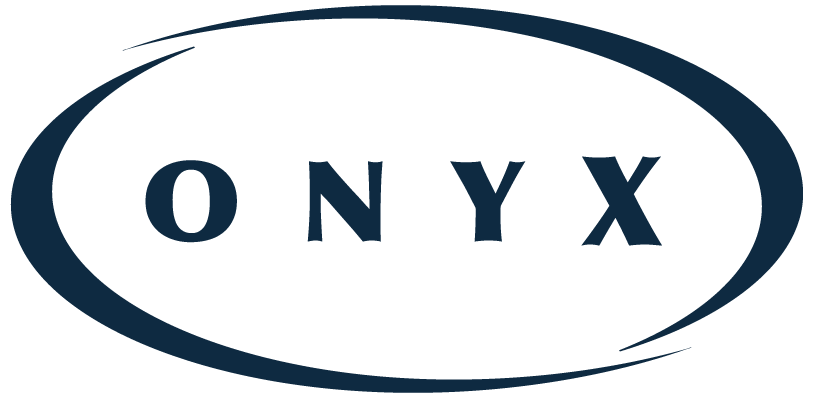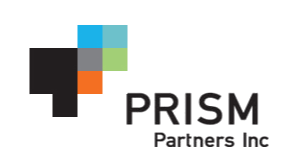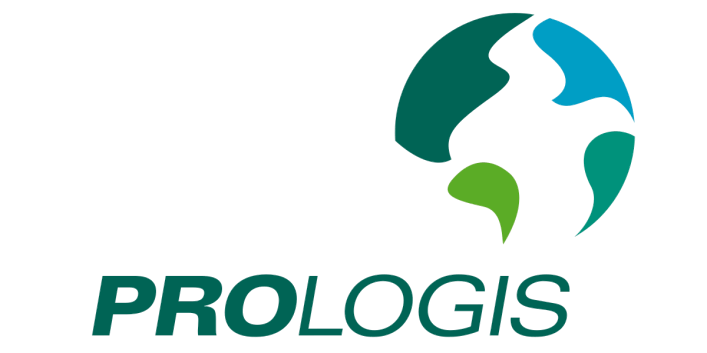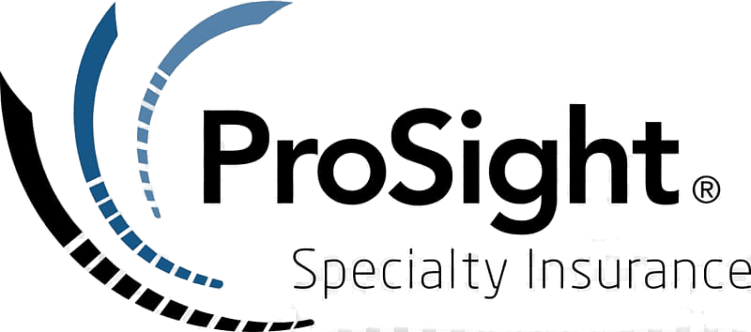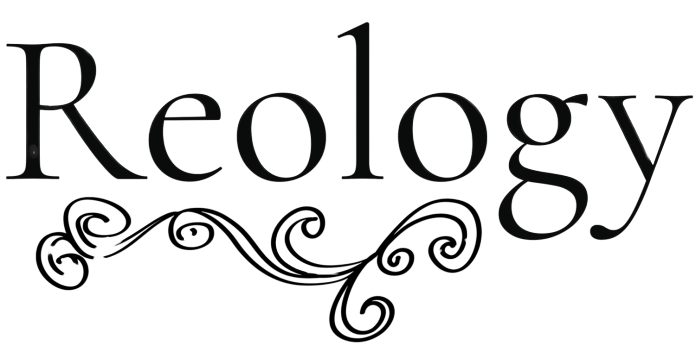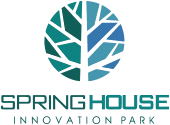 THE ROTATING CHEFS GUARANTEE
Here's why working with Rotating Chefs is a Smart Choice!
How Much Does Food Truck Catering Cost?
Food truck catering is substantial less expensive than conventional catering services. Why? Because our Food Trucks cook to order, which creates less waste and less stress on your budget!
Wondering how much food catering costs?  Use this simple calculator to get a ballpark idea of what it might cost and then connect with us to book your perfect event!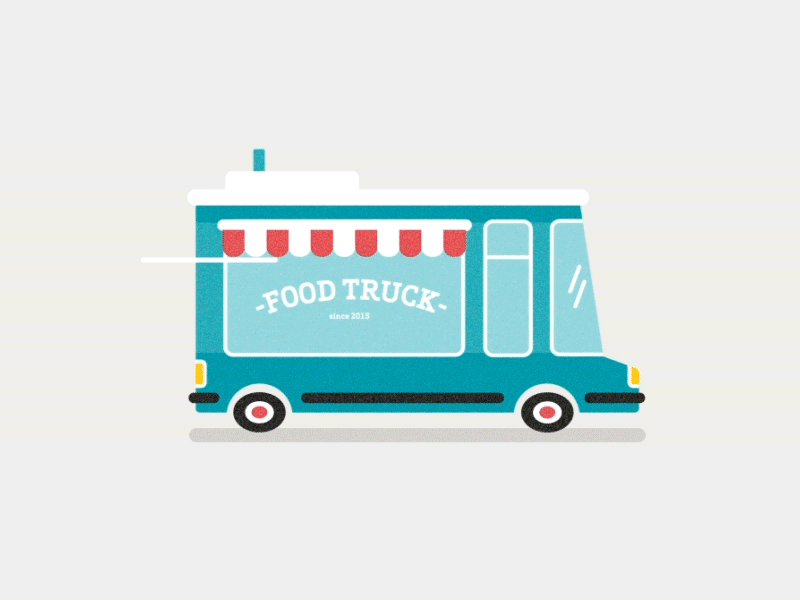 Enter information below to get an estimate range for your event.
**The amounts shown are just an estimate and can vary greatly based on the type of food you choose (i.e. hot dogs versus lobster rolls!) Speak with a event specialist for a more accurate cost for your event.